Your guide to paddleboarding in Brighton
Hire, lessons, guides and more from the best ( biased opinion ) city to be a paddleboarder in the UK.
Where to get paddleboarding lessons in Brighton
Find where to hire paddleboards from in Brighton
What routes are there around Brighton?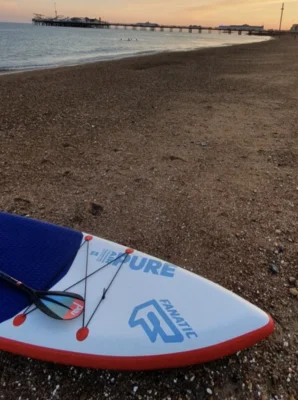 A guide to paddleboarding in Brighton
Brighton is one of the best city's in the UK for a paddleboarding weekender. You've got the sea or rivers within 30 minutes of the city centre.
From The Blog
---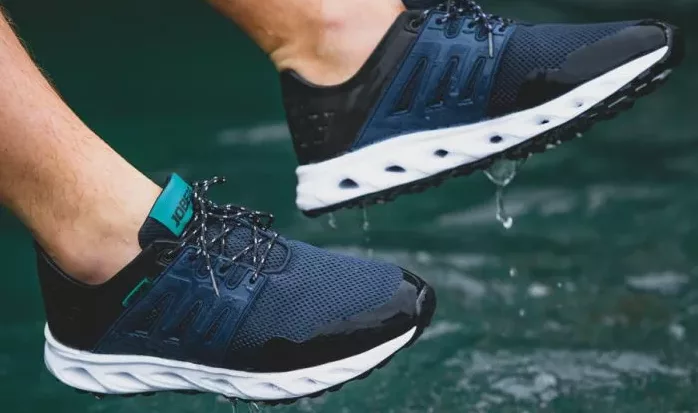 Reviews
When you start paddleboarding, footwear might not be on your list of considerations. But a good pair…
Brighton paddling
Hi there, I'm Nick you may well see me paddling ( or falling in! ) off the beach around Brighton. I setup paddle boarding Brighton as a site to help people hoping to get out for a paddle in this vibrant city.
The number of people out paddle boarding ( mainly in summer! ) is rapidly increasing. I think Brighton is one of the best cities in the world to be a paddleboarder! It's easy arrange paddle board hire in Brighton but try to book in advance if you can especially on hot days. For those of you that are just starting out you're in luck as there are a few great places to book paddle board lessons in Brighton.

Another great thing I love about being paddler in Brighton is the people! Anyone who has visited Brighton will know that most of the time it's an incredibly friendly and welcoming city. This warmth and openness extends out onto the water, if you're paddle boarding along Brighton's seafront you're going to bump into a few felow paddlers and most will stop for a quick chat on route ( just try not to fall in mid conversation ).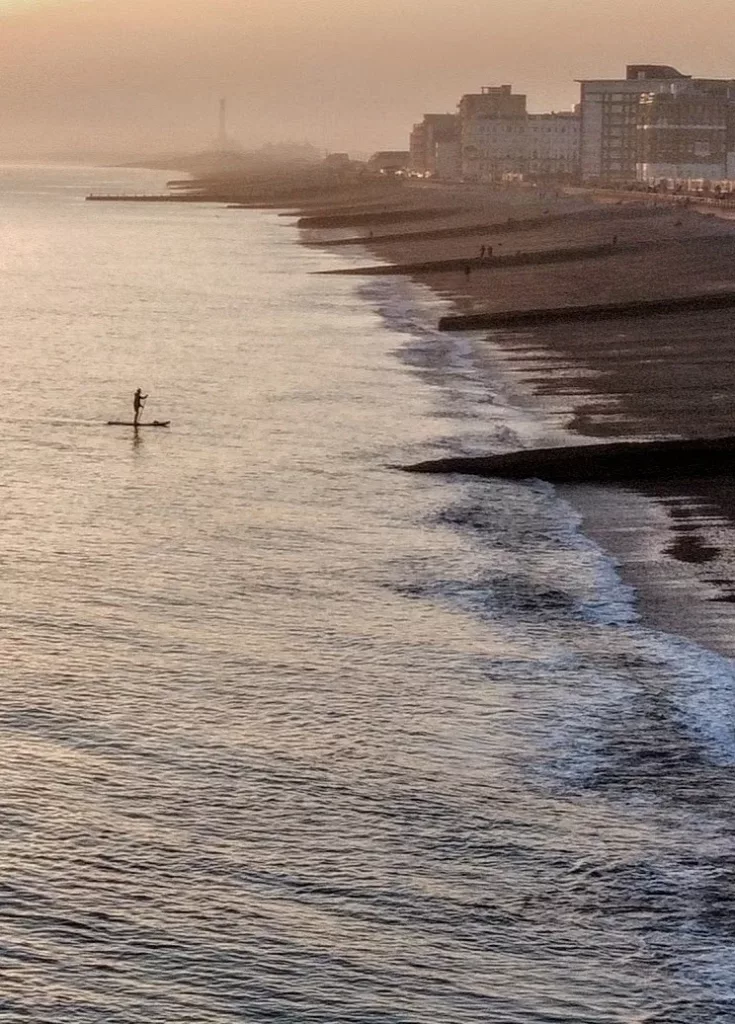 Last Updated on 19th December 2022 by Brighton Paddler